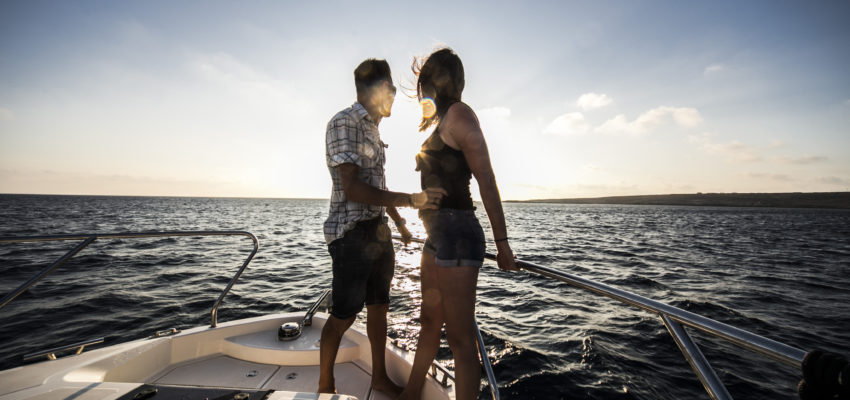 Do you really want to discover the Egadi Islands? Then you can not miss our Special DISCOVERY ISLANDS

7 nights in a double room
7 breakfast buffets with home made products
A welcome drink in an exclusive yacht or on a hill with a splendid sunset view
3 special dinners in unique and exclusive locations
Excursion in exclusive yacht of the island of Favignana with lunch on board
Guided tour of the Antica Tonnara di Favignana "Ex Stabilimento Florio"
Tour of Favignana with "EGADILANDIA" the cute little train
Guided view of the Gardens of the Impossible of Favignana
Excursion by boat on the island of Marettimo and visit to the beautiful sea caves
Excursion by boat or jeep of the island of Levanzo and visit the historic cave of the Genovese
MAY € 470 per person
JUNE € 600 per person
JULY € 670 per person
SEPTEMBER € 670 per person
OCTOBER € 600 per person
Limited availability.


BOOK NOW!
Read More