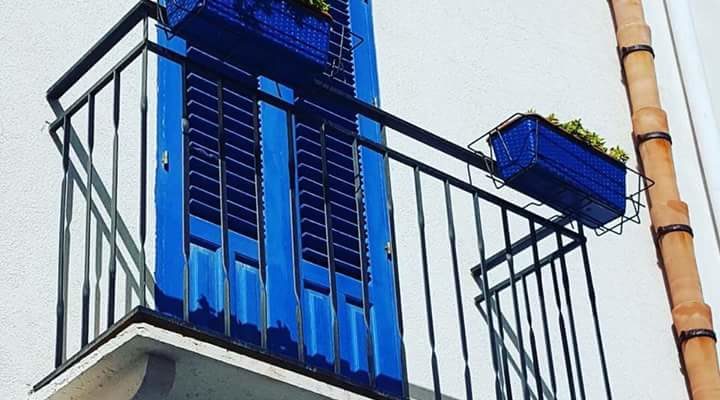 Excursions to Marettimo. Do you want to discover the island of Marettimo?
Excursions to Marettimo n.1 – Island tour with a large motorboat
. Take a sea tour in a large boat that leaves from the port of Favignana at about 10.30 and reaches the island of Marettimo after one hour of navigation. Visit of the characteristic village of Marettimo. After an hour or so we return on board and we leave for the visit of the largest of the sea caves by touring the same island of Marettimo. Lunch on board and return to Favignana at 4.30 pm. Cost of the excursion € 40.00 per person.
Excursions to Marettimo n. 2 – Island tour with local boat
Departure by hydrofoil to the island of Marettimo in the morning at about 9.30 (RT ticket cost € 19 approx. per person). The kind guests will reach the island in about 30 minutes. As soon as the kind guests reach Marettimo Mr. Giovanni will take care of accompanying them on his boat that carries about 20 people. The boat is comfortable and large enough to allow you to go around the island and visit all the enchanting and unique coves that Marettimo offers. Return to the port for lunch time at 13.30 / 14.30. Cost of the boat ride € 20.00 per person. It is possible to return to Favignana using the afternoon hydrofoils at no additional cost. Hours of your choice.
Read More