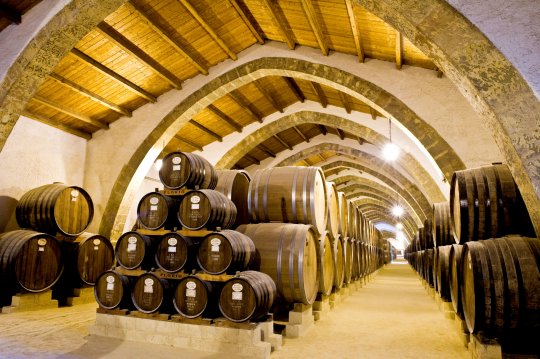 Marsala and its wineries
Marsala and its wineries: a mix of tradition and authentic flavours for those who want to satisfy all the senses. Guided tour, food tasting and walk through the historic center.
From the Phoenician origins – with Greek, Roman, Arab, Norman, Swabian, Angevin, Spanish influences – Marsala is rich in artistic beauties and unique, unrepeatable sight sees.
Due to its archaeological and environmental character, Marsala preserves testimonies scattered in a geographically special place, where nature is expressed in its multiple characters.
Duration 3h and 50 min.  – Cost € 50.00 per person.