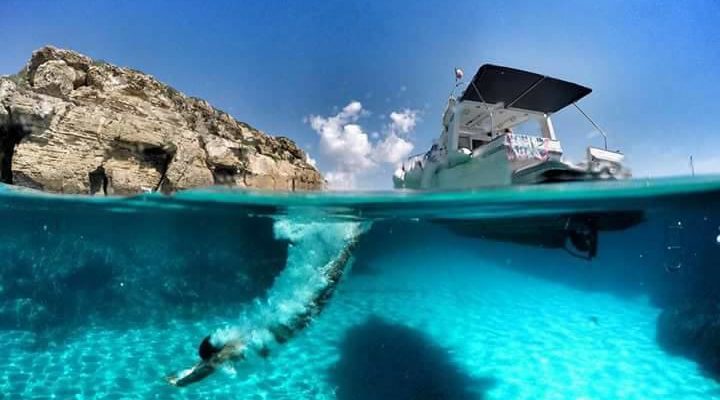 Favignana trips by yacht. Yacht trips with "Ara Reale" or "Elodì" yachts.
Departure at 10:00 – 10: 30 a.m., tour of the island with visits and stops for diving in the beautiful blue sea and snorkelling in the most beautiful bays.
Visit to the islet of "Preveto", reachable only by boat
. Return scheduled at 16:00 – 16: 30.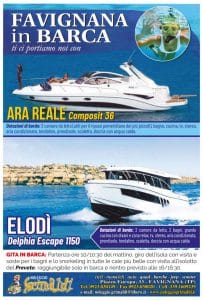 Read More