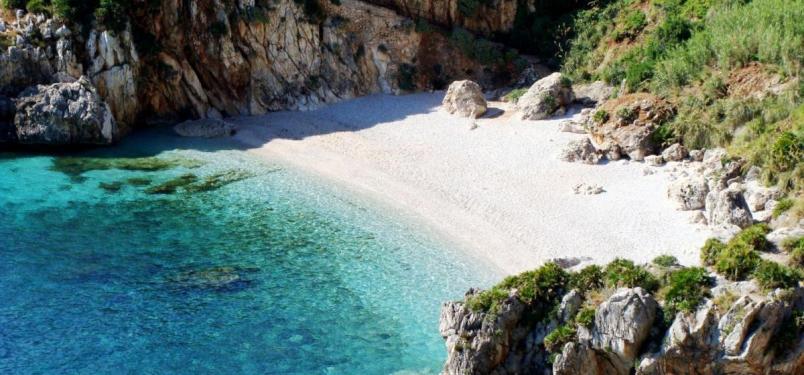 San Vito Lo Capo and the Zingaro reservoir: a tour through the paths that wind through the limestone rocks in a wild nature overlooking the sea.
The Zingaro Nature Reserve rises in the stretch of coast that goes from San Vito lo Capo to Castellammare del Golfo: 7 kilometers of unspoiled nature where the birds of prey live and nest.
The dwarf palm, present throughout the area, is the undisputed symbol of the Zingaro Reserve; with its leaves, the peasants created objects of daily use, many of which are now kept in the small Museum of the Reserve.
Duration 6h. Cost € 70.00 per person.
Read More