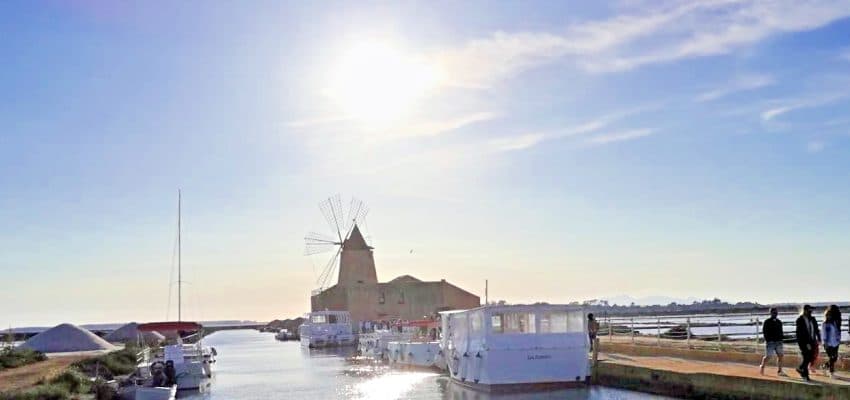 The reserve of Stagnone and the isle of Mothia. An enchanted natural landscape that reveals itself to the eye slipping with the characteristic boats along the lagoon.
In front of the Marsala coast, in the salt-pans area, some small islands cling to form a lagoon: it is the Islands of Stagnone Oriented Nature Reserve.
Among these isles, the most important is definitely Mothia.
Duration 2-4h.  Cost € 35.00 – € 40.00 per person.
Read More